Coda Fit is an all new, purpose built gym for the exclusive use of the Coda Studios tenants.
-1550
Days
-2
Hours
-15
Minutes
-37
Seconds
We will help you feel great!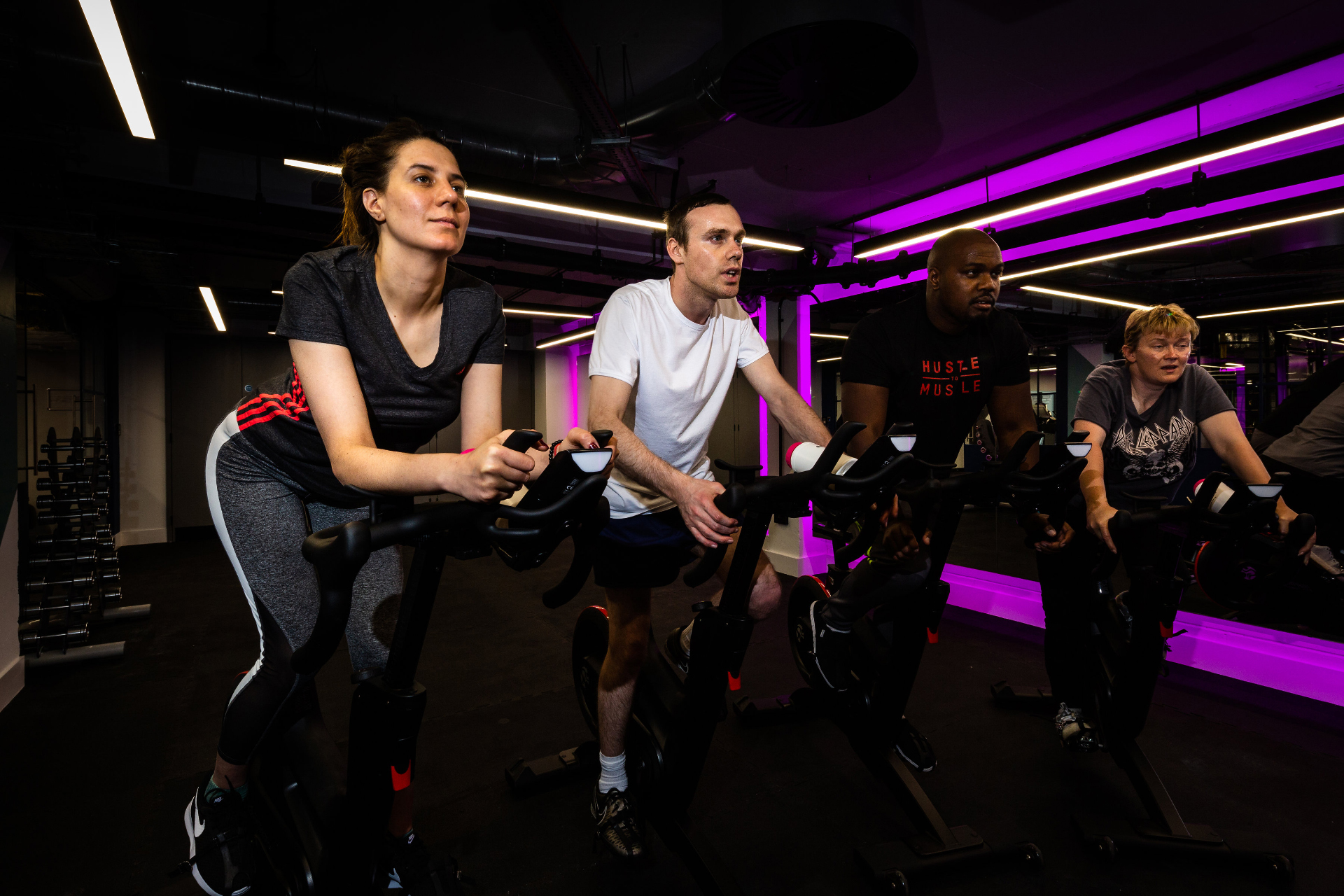 Classes
We have a varied range of classes to suit all fitness types and requirements. If you find a class you would like to try, book your place online or contact us. We will be more than happy to help with any enquiries!
Monday
Tuesday
Wednesday
Thursday
Friday
1.00 – 1.30pm
Circuit Strength
1.00 – 1.30pm
Tabata
1.00 – 1.30pm
Power Yoga
1.00 – 1.30pm
Switch HIIT
1.00 – 1.30pm
Abs & Cardio
5.00 – 5.30pm
Abs & Cardio
6.00 – 6.30pm
Switch HIIT
5.00 – 5.30pm
Spin & Strength
6.00 – 6.30pm
Yoga Calm
5.00 – 5.30pm
Tabata
 Personal Training
Michaela discovered her passion for health and fitness while completing her degree in health psychology. Fitness, nutrition and psychology have since become a focus in all her studies and she believes that health and happiness is achieved by balancing all three.
Since her degree, Michaela has studied and practiced a variety of training methods,
from weightlifting and calisthenics to yoga and pilates.
After becoming a PT, wellness coach and nutritionist, she set out to help people gain an understanding of how the body works in addition to becoming the best versions of themselves.
Hobbies:
Gym and fitness, reading and writing, watching movies, gaming and self-improvement.
Qualifications:
BA Degree: Majored in Health & Child Psychology & English Literature
Certified PT
CPR & AED Certified
Holistic Health and Wellness Coach
Diploma in Diet, Nutrition and Fitness
Yoga Training Certificate
Sports Nutritionist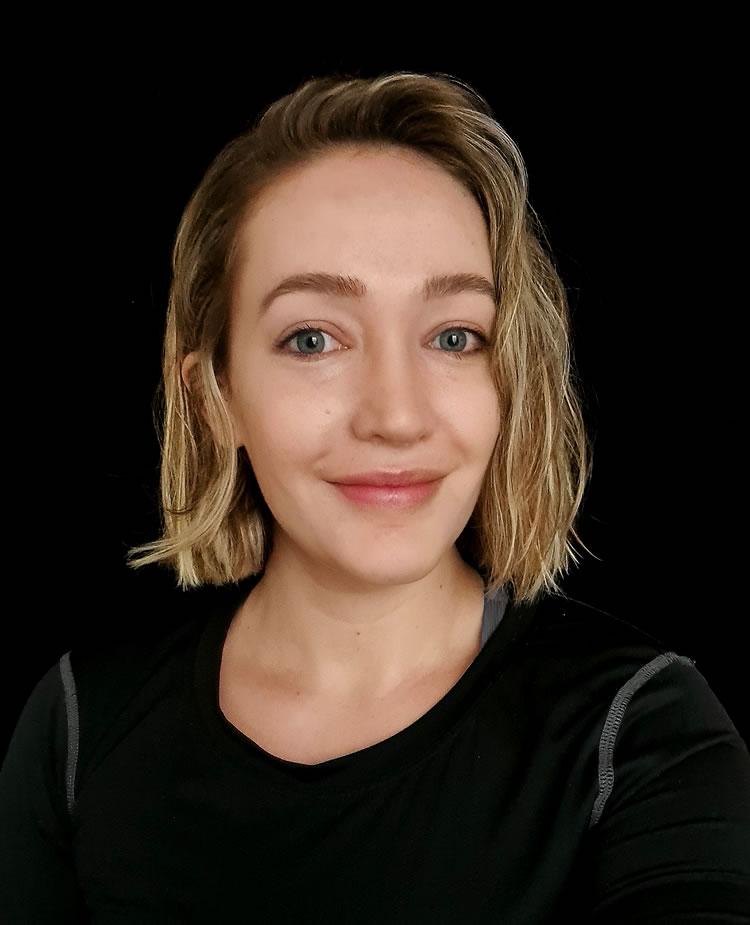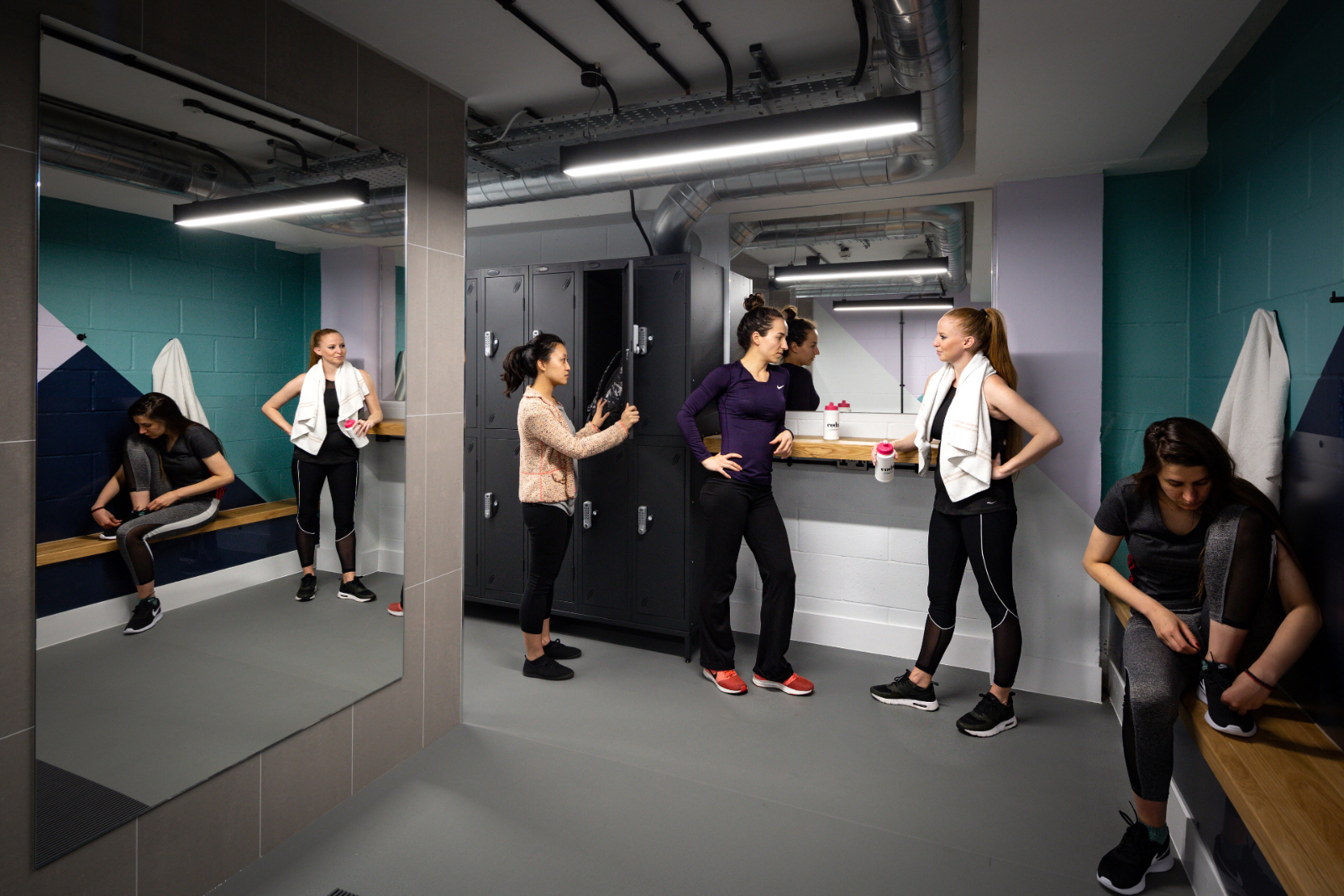 Find us with what3words: ///bids.sage.values
 Contact
If you're looking to book an induction, ask for more information or have any other general enquiries, please contact us by filling out the below form.
Privacy Policy
Registered address: Coda Fit, 189 Munster Rd, London, SW6 6AW
The pages on this website are published by Coda Fit ("Coda Fit", "us" or "we").
Coda Fit will not collect any personally identifiable information about individuals, except where it is specifically and knowingly provided by them.
When you visit Coda Fit's website, Coda Fit's web server collects some basic information such as your internet service provider's domain name, which pages you accessed on the site, and when.
We use this information only to analyse the use of our website to help guide improvements. We do not collect any personally identifiable information.
If you register for information on our services, you will need to provide your name, email address and telephone number. This information will be held by Coda Fit and will not be used for any other purpose; it will be stored securely and will not be shared with third parties. By registering for further information, you consent to the use of your name, email address and telephone number for further communications of legitimate interest from Coda Fit. This data will be stored for as long as necessary however consent can be withdrawn at any time. Should you have any queries as to how your personal data is collected, used and stored, or wish to withdraw your consent, please contact our Data Protection Officer Emma Hardy, via email emma.hardy@3dleisure.com or by telephone 01252 732220.
In the very unlikely event of a security breach, please be assured we will notify the relevant supervisory authority within 72 hours of becoming aware of the breach, where feasible.
Cookies
When you visit Coda Fit's website, we use cookies, which are small pieces of information that allow them to maintain your connection to the website. This website may use cookies for detecting what kind of device you have in order to present content in the best way, for a language switch and/or for other purposes. These cookies do not collect or store any personally identifiable information. You can refuse the use of cookies.
How to refuse the use of cookies
You may refuse the use of cookies by selecting the appropriate settings in your browser. However, if you do this you may lose some useful functionality such as personalisation and 'keep me signed in' and 'remember me' features.
Google Analytics
This website uses Google Analytics, a web analytics service provided by Google, Inc. ('Google'). Google Analytics uses cookies (text files placed on your computer) to help the website operators analyse how users use the site. The information generated by the cookie about your use of the website (including your IP address) will be transmitted to and stored by Google on servers in the United States. Google will use this information for the purpose of evaluating your use of the website, compiling reports on website activity for website operators and providing other services relating to website activity and internet usage. Google may also transfer this information to third parties where required to do so by law, or where such third parties process the information on Google's behalf. Google will not associate your IP address with any other data held by Google. By using this website, you consent to the processing of data about you by Google in the manner and for the purposes set out above.
Sharing tools
This website uses sharing tools. Sharing tools allow you to share content through social networks such as Facebook, Twitter, LinkedIn and Google+. When you use one of these buttons, the social networking site may place a cookie on your computer. This would be a third-party cookie set by the social networking site. If you have any questions about the use of these third-party cookies, you should check the relevant social networking site's cookie policy.